Discussion Starter
·
#1
·
Hi Guys,
My name is Grant - long time lurker.
As the title suggests, I currently own an ST running RS power. Its the best car I've ever owned and I'd never hesitate to recommend one to anyone - great motor.
Since I laid eyes on an RS I've wanted one but could never afford it, however times have changed and I could budget up to around 22k now. The concept of owning an RS is very exciting but my head keeps chiming in reminding me how spot on my ST is, speaking to non petrol head family members doesn't help as they can't see the difference! :blink:
Don't get me wrong I am aware of the technical advances of the RS over the ST and don't debate the RS being the better car, I don't intend the thread to go down the route of ST vs. RS as we've all been there already :FADH:
What I would like to ask is, bearing in mind many of you came from ST's what are your thoughts? Was the RS 110% worth the premium? Any negatives for you personally etc..?
And heres a quick pic...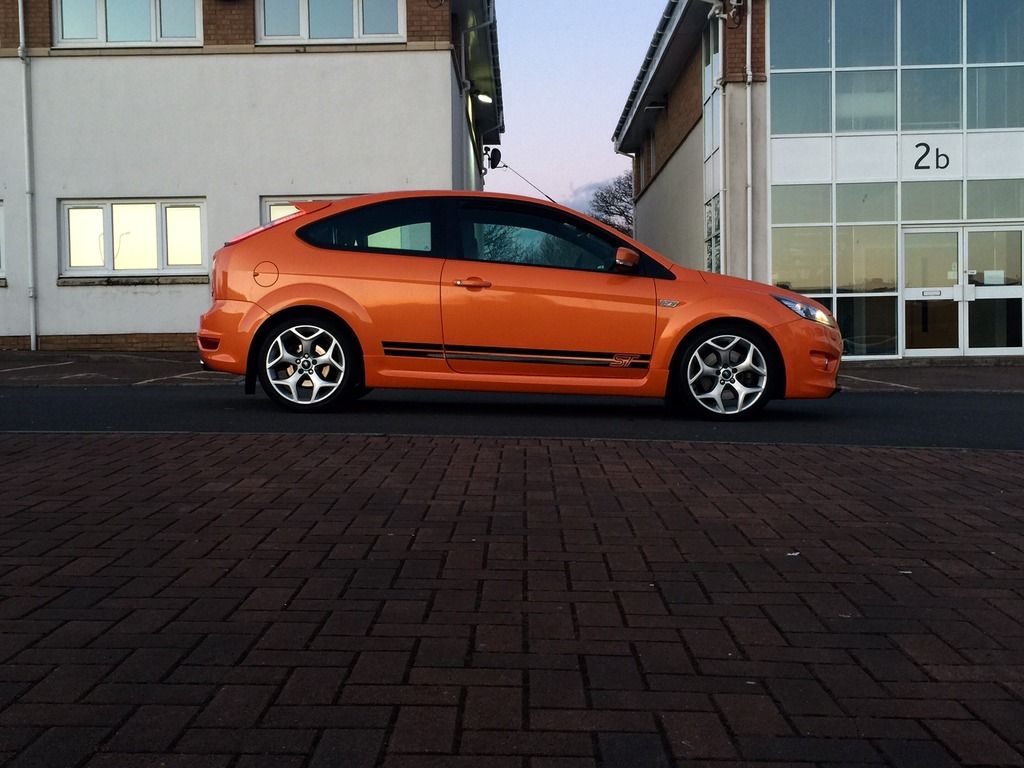 Cheers guys, hope to get to know some more of you a little better :thumbsup:
-Grant